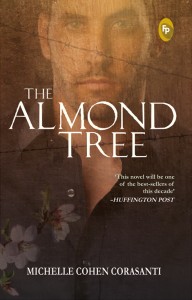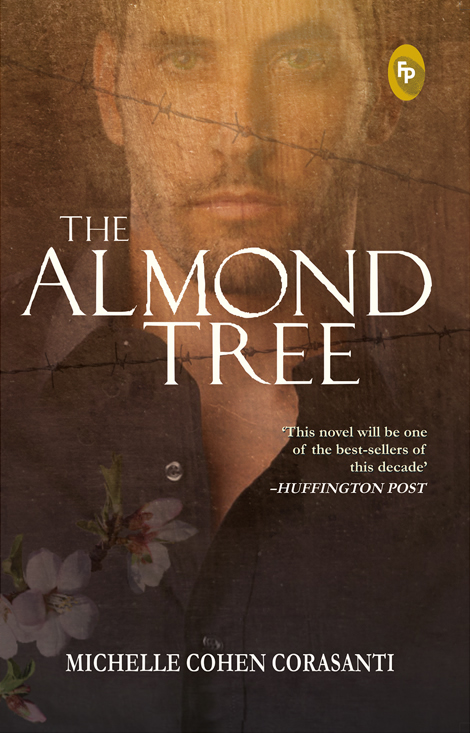 Finished reading "The Almond Tree" by Michelle Cohen Corasanti. I'm so glad I read this book and for that I would like to thank Mr. Yawar Khan and Finger Print Publishing for giving me this opportunity!
I am an avid reader but I'm very selective about books. I've kept myself restricted to contemporary women/romance fiction, but recently some books made me realize that I should try different genre and The Almond Tree is one of them.
The Almond Tree is the story of loss, pain, tolerance, perseverance and achievement. It tells the story of Ahmad, a Palestine, and his family. It's about their suffering during Israeli – Palestine clash. It's about his life journey from a seven years old to a sixty two years old. It's about his innocence and understanding. It's about a beautiful bond between a father and a son. It's about the frustration of a suffering brother. It's about love and friendship.
It's about reading a beautifully poignant story!
The Almond Tree is the debut novel of the author and I must congratulate her for the wonderful work! I'm very impressed with the research, for writing this story.
This book has the most heart wrenching start I've ever read! The author has managed to create a very real and poignant imagery through the beautiful and skillful narration. Each detail acts as an eye-opener.The situations and characters are very well defined. The execution of the story is so beautiful that you could feel the pain and find yourself flowing with that.
There are some inspirational one liners that I loved reading.
Overall, The Almond Tree was an amazing read. It's moving. It's interesting. And it's engrossing. I totally agree with The Huffington Post that "This novel will become one of the biggest bestsellers of the decade." And it should be. I'm eagerly waiting for the author's next book.
I strongly recommend this book to everyone who loves to read!