Contact for foreign and film rights:
Chelsea Heller, CHeller@ZSHliterary.com
Taiwan Cover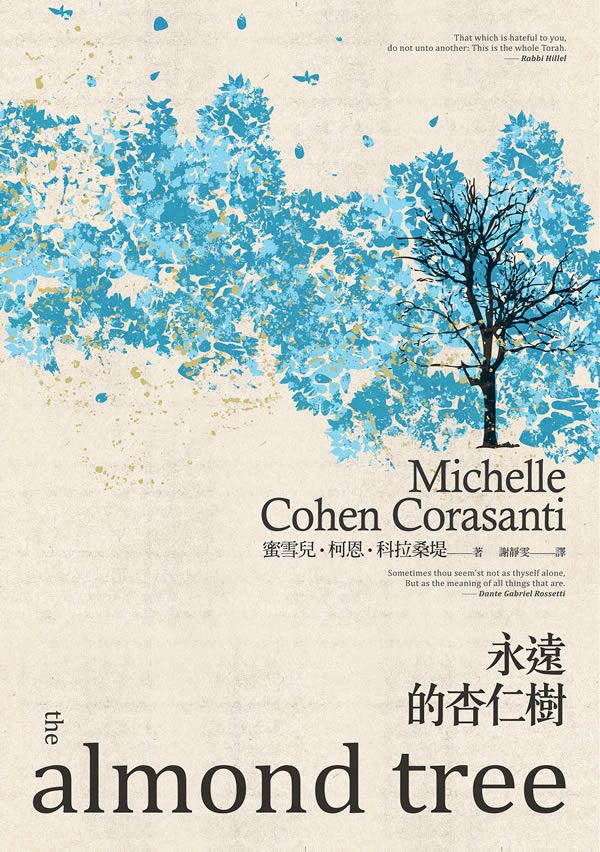 Turkish and German Covers
Dutch Mid Price Edition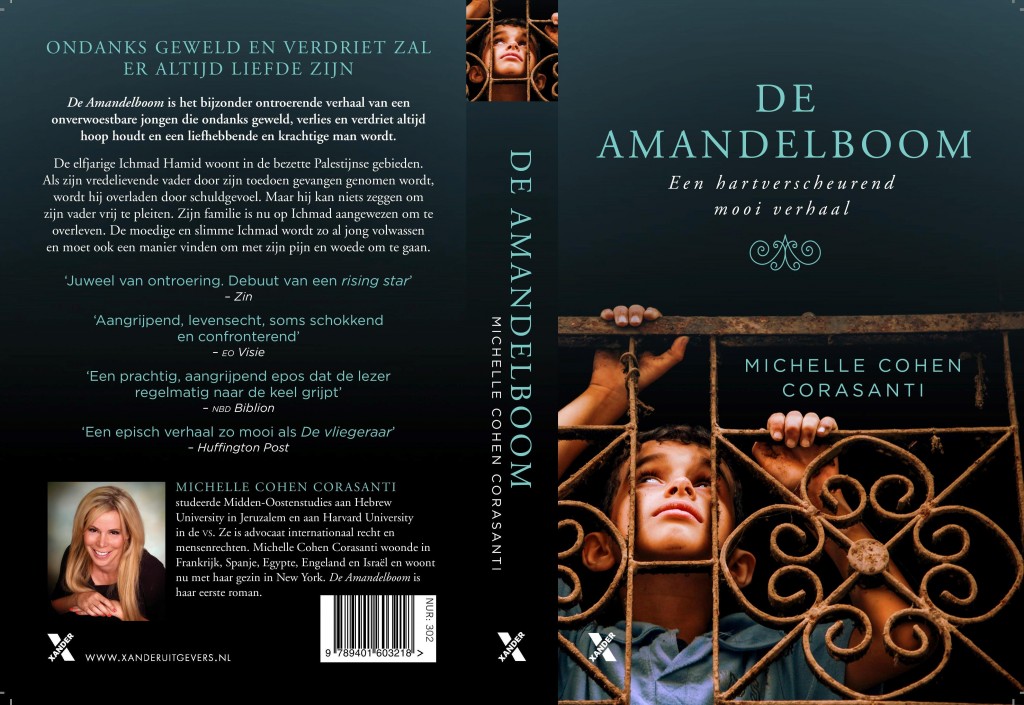 Slovak and Hungarian Covers
Italian Covers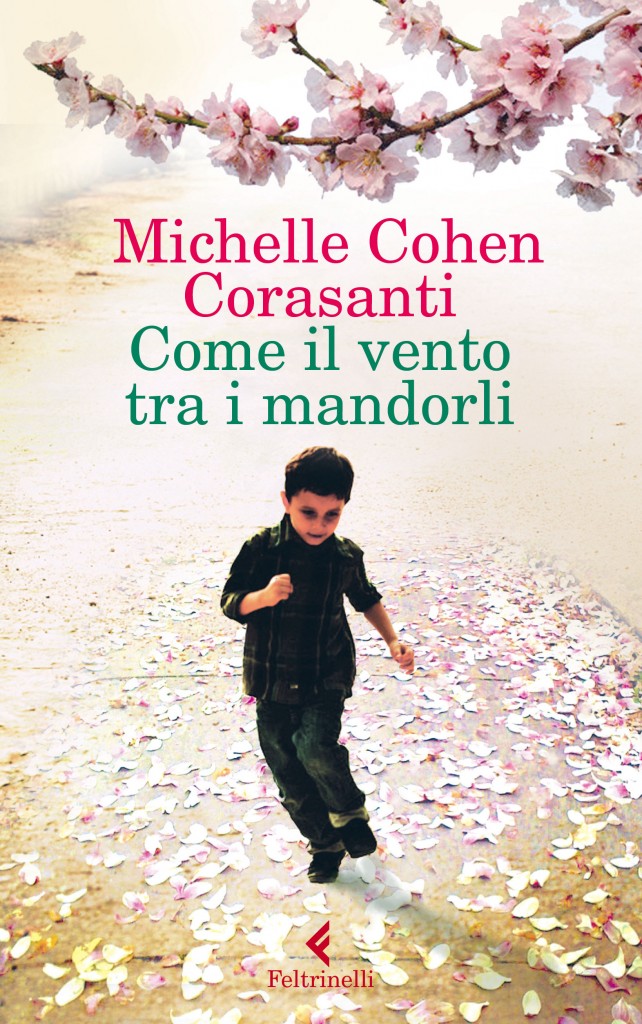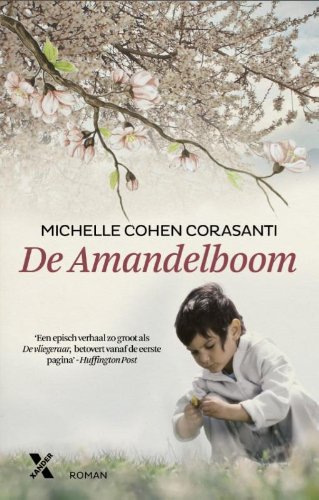 English Cover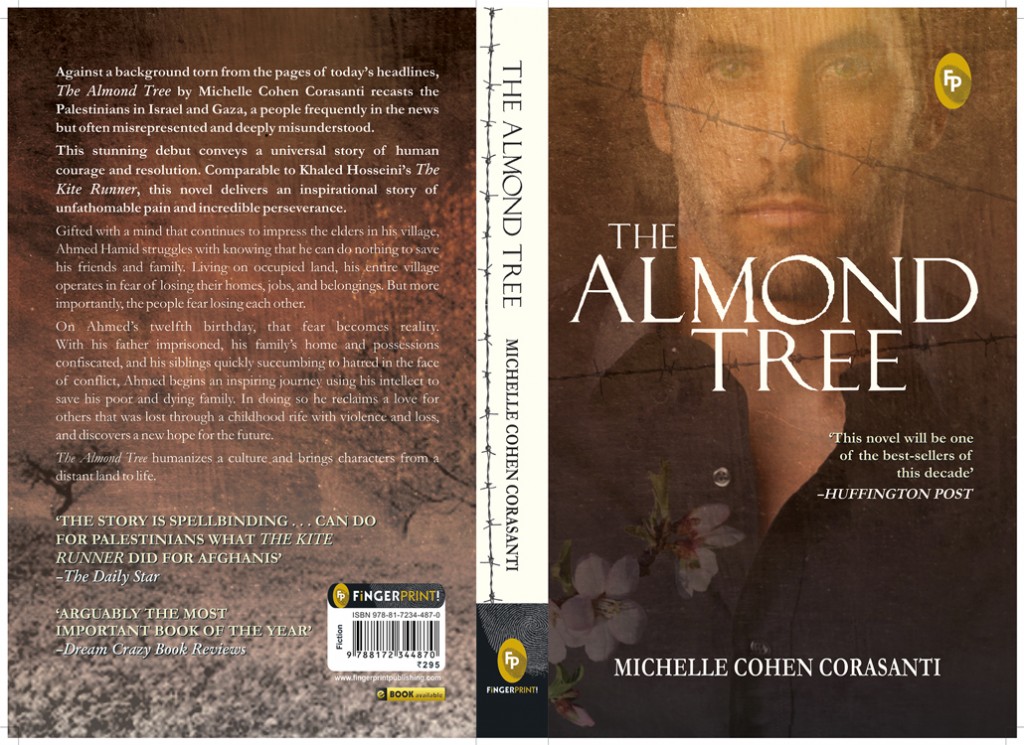 Spanish and Catalan Covers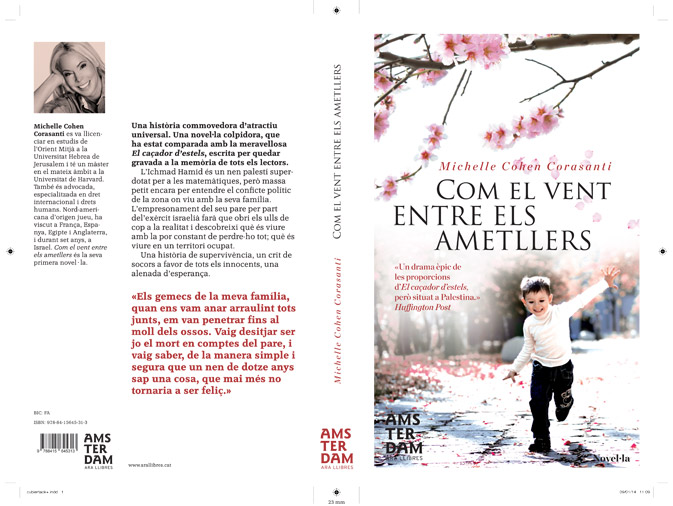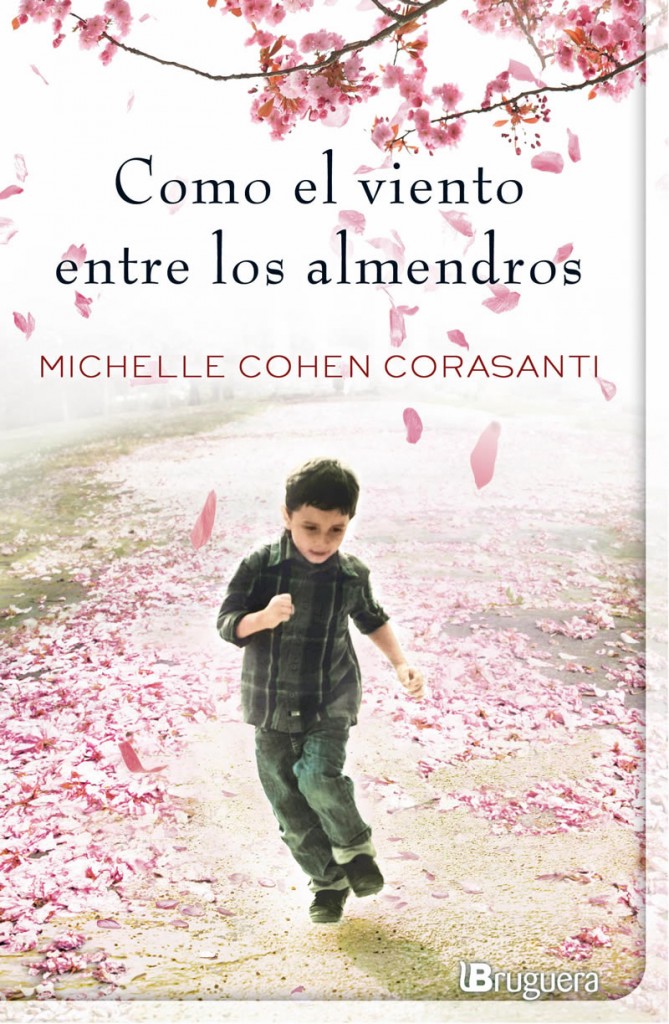 Norway Cover
Polish and Dutch Covers
French and Italian Covers
---
 "It has been a long time since a book struck me so hard. (…) It is an honest novel. There is no death or tragedy in it that leaves you indifferent or that comes across as sensationalist. (…) I felt captured from the first moment by her voice and her style. It is an honest story, exciting, with touching moments… It addresses a subject which is always present. A novel that shows pain, but also hope."
– Carol París, Foreign Fiction Editor, Ediciones B
"Last night I could hardly sleep. I am excited. From the first 50 pages I knew that I wanted to publish the novel in our Amsterdam imprint. (…) I really loved it, it had me gripped, it made me cry (more than laugh), it  made me think and, in a way, it transformed me, which is what I ask most of in a book. Yes, yes, yes, we want to publish it!"
– Izaskun Arretxe, Editor and Director, Ara Llibres
"We have read The Almond Tree, and we simply love it! It's such a beautiful and strong story – and it made me cry several times. We will do our best to make sure that this beautiful novel gets all the readers it deserves."
-Inger Marit Hansen, editor, Schibsted Forlag
"Let's make this the next Kite Runner!"
-Ricciarda Barbieri, editor, Feltrinelli
"The Almond Tree offers that rare combination of emotion and meaningfulness. The very complex situation in Palestine territories and Israel is dealt with in a very clever way that provides both humanizing insight and a perspective not often seen.  
The Almond Tree is an accessible commercial novel with a literary appeal. The characters are engaging and believable, and we sympathize deeply with them. The novel's perspective and the fact that the core of the story is a personal journey (against many odds) makes it enormously captivating.  
What really got me however –other than the simply gripping storytelling- is that this is a book which will make us think, it offers themes and points of view you want to discuss, and I can see reading groups are just waiting for a book like this. (…) To bring such a complex and sensitive subject down to a pure human story is a great achievement, and – next to the great reading experience this book provides – I also feel it's message of perseverance, unity and humanity is important and should be spread. THE ALMOND TREE is part a sad and poignant story that reflects the inherent absurdity of the situation Ichmad's family is in, and possibly of any family during war times. But more than that, this is a moving story of family love, hope and the power of dreams."
– Sander Knol, publisher, Xander Uitgevers
"The Almond Tree is a gut-wrenching family saga set in the Middle-east and followers of Khaled Hosseini will love reading this one.
The interesting bit is that although it's on a serious subject, it is not literary fiction. The writing is very simple and precise. Its a truly captivating story, touching, emotional and full of hope. We hope to make it a huge success in South Asia."
– Shikha Sabharwal, Fingerprint! Publishing

Sold To Date:
Hindi Rights: Rajkamal Prakashan
French rights: City Editions
World Spanish Rights: Ediciones B
Dutch/Flemish Rights: Xander
Italian Rights: Feltrienelli
Catalan Rights: Ara Llibres
English Rights in South Asia: Fingerprint Publishing
Norwegian rights: Schibsted Forlag
Polish Rights:  Sine Quo Non
Turkish Rights: Pegasus Yayinlari
Hungarian Rights: Europa Kiadó
Slovak Rights: Ikar Publishers
Chinese Rights (simplified characters): Dauno Publishers
Urdu Rights: Zaryoun Matbooat
German Rights: S. Fischer Verlag
Chinese Complex Characters' Rights (Taiwan):  Faces/Cite Publishing
Brazilian Rights:  Record
Czech Rights: Omega