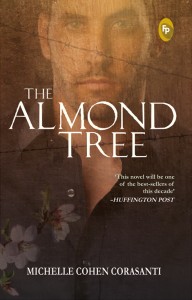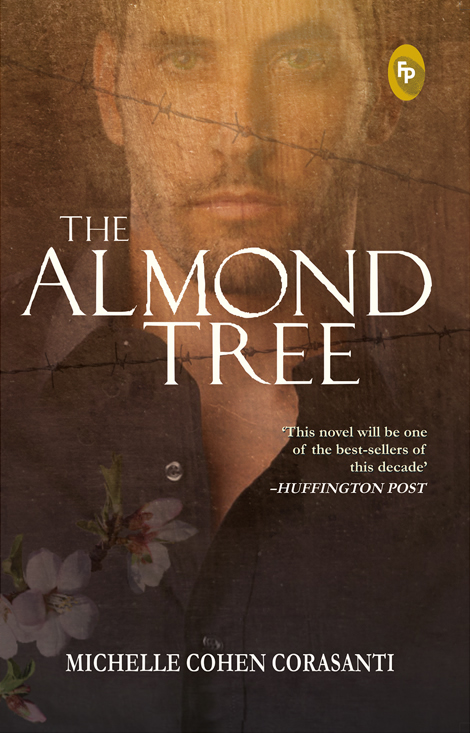 I received a copy of this book as a Goodreads – First Reads winner.
This is a beautifully written story that will leave no reader untouched – a story that will devour you from the beginning.
1950's – An Israeli-occupied Palestinian village. A very graphic and devastating scene begins the story as Amal, a small, energetic child, loses her life when she leaves the safety of her home to chase a butterfly, and wanders into the devil's field. This is the story of Ichmad, a Palestinian boy, and his family, facing the horrors and fears during the Israeli-Palestinian conflict.
Ichmad, a very brilliant boy, idolized Albert Einstein. His father, Baba, was so proud of him. Ichmad was a reader and a thinker. His family was evicted from their home and relocated to a mud-brick hut that was smaller than a chicken coop. The family was once very rich, but not anymore. All hope was gone as they endured so much pain and hardship with many shocking events occurring throughout the story.
Abbas, a year younger than Ichmad, was the brother with the charisma. He was very athletic, but finding it very hard to grow up in Ichmad's shadow. The almond tree overlooked the village and Abbas and Ichmad spent many hours in the tree looking at the moshav, watching the Jews through a telescope. The story unfolds throughout many years as Ichmad's family lives through much sorrow and devastation. Ichmad eventually becomes a brilliant scientist, as the story continues through several eras, and his work becomes his salvation.
The characters are filled with depth and passion and the author's descriptive writing brings the period details to life. This is a story of family loyalty, love and sacrifice. Brilliant – poignant – achingly sad. I highly recommend with a 5 star rating.