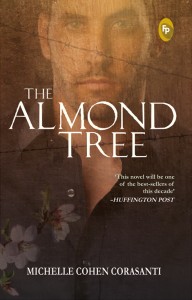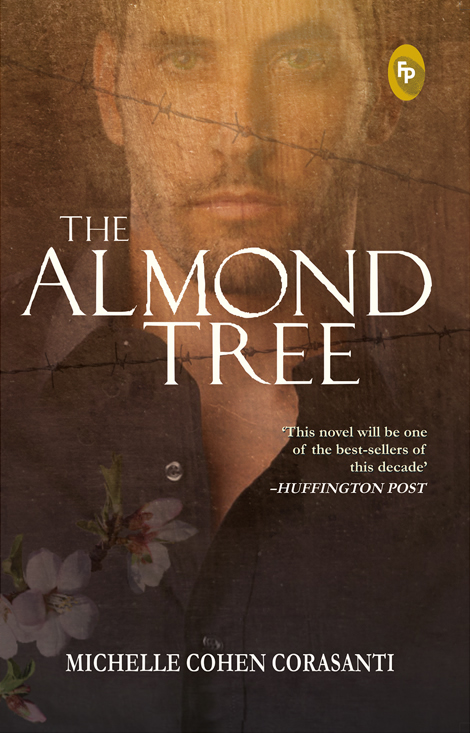 If I have to describe the book in one line, I would say 'A beautiful work that touches your heart to the core – it teaches you life's difficult lessons and shows how a man's determination can change his world and the people he loves.' 

Set up in the time when the war between Palestinians and Israelis was on, the book shows how lives were ruined, people were butchered or imprisoned for no reason. How a happy well-to-do family is shattered, with nothing to eat and no place to sleep. The story revolves about a boy Ahmed Hamid, who uses his intellect to save his poor and dying family. What really impress is his positive attitude towards life and his undying hope for a better future. Torn between his family and his aspirations, Ahmed succeeds in bringing a turnaround in his life. 

The style of writing and the choice of words is brilliant…you actually feel you are a part of the story. A well-written book that deserves appreciation and recognition! 

Varsha Verma 
Read the ogirinal review on All About Book Publishing website.